Image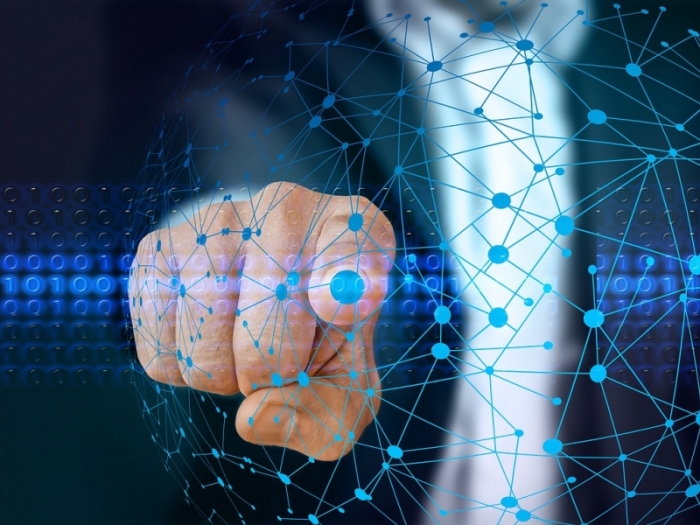 The petition process allows eligible entities to submit data showing that locations and/or census blocks should be designated differently than what is shown on the Department of Community Affair's website.
 
During the petition window, GBDI will accept registration requests for qualified individuals and organizations to petition changes to the Georgia Broadband Map.
Please check this website periodically for important announcements regarding the petition process. 
 
Eligible Petitioners
Per Georgia Code (O.C.G.A. 50-40-22), eligible petitioners include:
· Local governments providing broadband services
· Broadband service providers
· Entities providing broadband services that are authorized to apply for a certificate of authority pursuant to O.C.G.A. 45-5-163