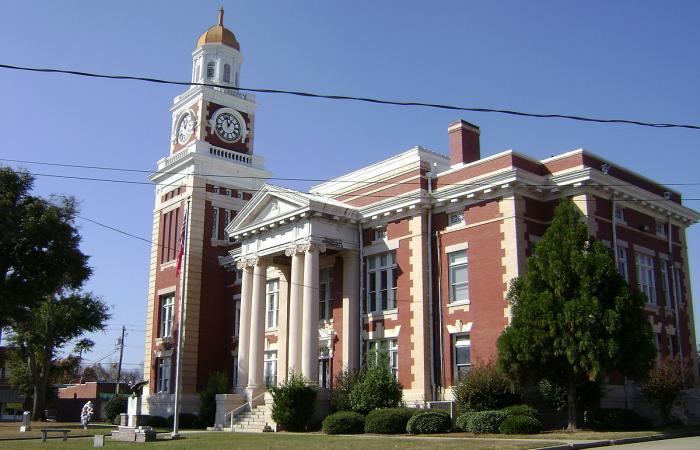 Over the last few years, Turner County has faced many challenges ranging from tornadoes in 2017 to Hurricane Michael in 2018. The county has experienced its share of adversity, and with COVID-19, it was noted that there needed to be a system to link the communities together. With over 300 miles of roads and 12 or more miles between each community, the challenges of establishing internet access have been daunting to the county. 
"Our citizens recognize that we live in an 'in the moment world' where the days of waiting for news or critical reports have long since passed by," says Joe Saxon, County Manager. "Our constituents are asking that we look for creative and effective ways to bridge the technological and financial gaps to provide service to the communities." 
The deepest rural portions of the county felt the largest impact during the forced closure of schools and the creation of distance learning as a standard. While most would have agreed before the pandemic that broadband was a "want", the pandemic has identified it as a necessity. 
As a result, Turner County has applied for the broadband designation and is now recognized as a Broadband Ready county whose local government has completed the application and demonstrated compliance with the adoption of a local comprehensive plan inclusive of the deployment of broadband services and a Broadband Model Ordinance. 
Saxons states, "Turner County recognized that by achieving this standard, we would be continuing on a journey of improvement and innovation for our citizens." 
The Broadband Ready title signifies a commitment to the community and a willingness to develop strategies to achieve the goals of service for Turner County. Saxon also mentions the county's recognition of the opportunities Governor Kemp and the Georgia Department of Community Affairs have created with the Broadband Initiative Program. 
For broadband to become available to the citizens, the process will require a partnership with stakeholders including local municipalities and the Board of Education to determine agreed-upon goals and strategies. From planning sessions to boots-on-the-ground initiatives, such strategies helped move the county through the process as a community. With the partnership, Turner County has already placed three miles of piping with additional conduits and handholes for adding additional fiber as the journey of Broadband accessibility continues. 
"Information is the key to success in almost any venture," Saxon adds. "In today's world, economic developers look for a reason to exclude and not include communities in their site searches." 
With broadband, doctors and nurses will have instant access to patient records and information. From the ability to read books online to electronic inventory, broadband capabilities are an essential part of daily lives in which Turner County is committed to working toward providing that access for all. 
Saxon advises other communities to begin or complete their application process as the information gained, especially when working with partners and stakeholders, is invaluable. The commitment to broadband is a process that all should be engaged in to move communities forward. 
"Preparing our workforce and providing online access for our citizens is not just a good idea, it is an imperative," Saxon concludes.