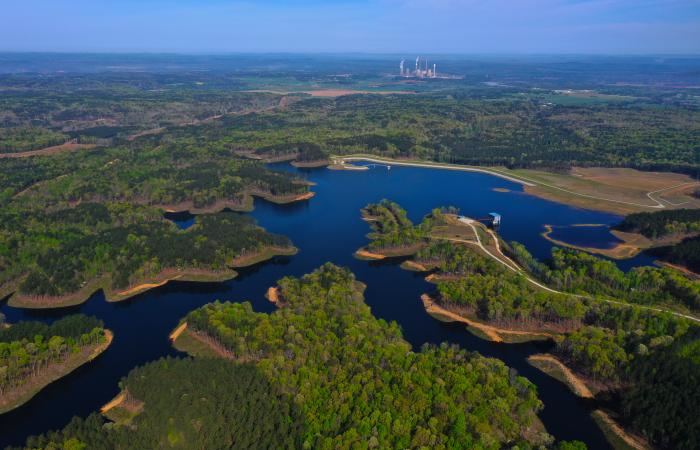 According to the data from the Georgia Broadband Mapping Initiative, 3% of Paulding County residential and business locations are underserved. These 1,738 locations are primarily in the southwest and western Paulding County. With the pandemic, significant IT shortfalls have been divulged for many Paulding residents with the most concerning matter being students' inability to progress in their schoolwork. 
With 80% of residents commuting to work, such individuals without internet faced difficulty working from home. A steep upward demand for capacity and bandwidth from providers was voiced by the people, which led to Paulding County citizens feeling underserved and left without broadband infrastructure. 
Community Development staff was aware that the county's upcoming Comprehensive Plan update would require the addition of the Broadband Element and worked closely with the Northwest Regional Commission (NWGRC) to amend Paulding's current plan. By working with NWGRC, a work program, the model Broadband Ordinance was adopted. 
Angelia Farries, Senior Administrative Assistant to Dave Carmichael, Paulding County Chairman, mentions the county communicating with electric services providers regarding the expansion of broadband to underserved areas. Carroll EMC and SyncGlobal Telecom presented the county with future opportunities to bring service to such areas, and this initially propelled Paulding to apply for the DCA's broadband designation. 
By completing the application and demonstration compliance with the adoption of a local comprehensive plan inclusive of the deployment of broadband services and a Broadband Model Ordinance, Paulding County is now recognized as Broadband Ready. 
"Broadband access to our community will have a real impact on the lives of countless hardworking Paulding County residents," said Farries. 
With the expanded broadband access, new job opportunities will be welcomed, education tools will be improved, and telemedicine will be accessible. The expanded access ensures an opportunity for the people of rural Georgia to understand that prosperity is accessible to every citizen regardless of location. Farries believes better connectivity will allow Paulding County and Georgia to remain competitive. In addition, the improved broadband will be essential for furthering community and economic development. 
"In a relatively short time period, the internet has changed almost every aspect of life, how we communicate, how we work, and how we shop," Farries stated. "Becoming a Broadband Ready Community lets those citizens who are unserved know that we are committed to bringing service to their location."