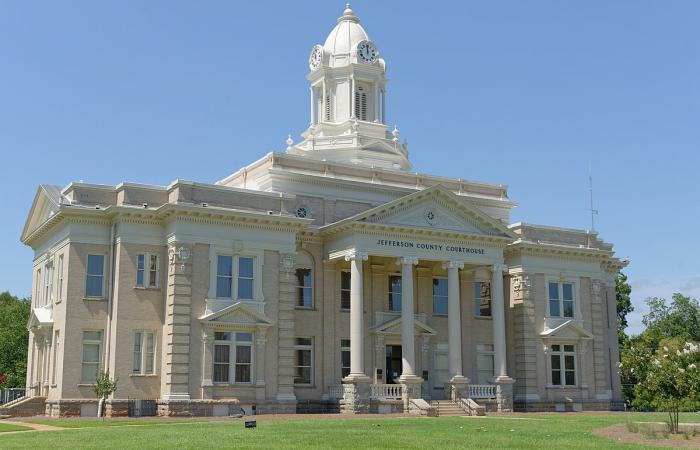 Jefferson County has been home to international business and industry as well as being a large agriculture sector. Though the farming community has been vital to the county, the lack of high-speed internet has not only affected the equipment used for farming but also the quality of life for Jefferson's residents.
"With COVID and so many kids out of school, it's been a challenge. Schools have tried to put up hotspots and things like that," said Board Chairman Mitchell McGraw. "Industries don't really want to go where there's not any fiber internet. It's a challenge for kids, teachers, and also for the industries."
By completing the application and demonstrating compliance with the adoption of a local comprehensive plan inclusive of the deployment of broadband services and a Broadband Model Ordinance, Jefferson County is now recognized as Broadband Ready. Not only does this show that Jefferson has taken steps to reduce obstacles to broadband infrastructure investment, but it also displays the county's efforts to create change within its community.
With Jefferson being rural, only two internet providers were offered, one unable to cover the entire county due to being private and the other only available for industries. Though those who did have internet access were fortunate to have it, McGraw mentions that applying for the designation was a consensus of the county.
"This is something that we need to grow to maintain to keep people in our community and our county," McGraw states. "It causes us to be more attractive to families looking for a place to live, a better quality of life, and citizens being able to have better access to modern, affordable healthcare."
McGraw says the designation allows potential residents to see the efforts of the county. With new industries planning to work with the county and students having access to the internet, Jefferson is ready to move forward.
"It is important that we have fiber internet for them. How many parents are wanting to locate to a county without broadband access? How many people are going to build more houses? Roads and infrastructure? It is all a part of it, and it's so important," McGraw said.