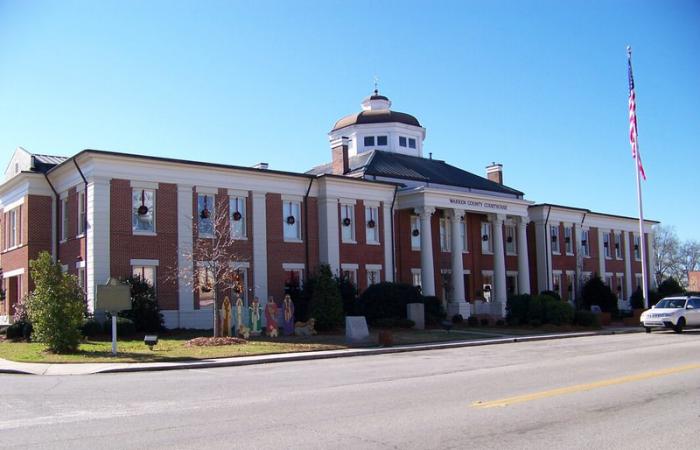 Warren County has been announced as Broadband Ready by the Georgia Department of Community Affairs (DCA). The designation recognizes a city/and or county whose local government has completed the application and demonstrated compliance with the adoption of a local comprehensive plan inclusive of the deployment of broadband services and a Broadband Model Ordinance.
According to the county's official website, Warren County is Georgia's most diverse county with natural resources. In addition to the natural resources, friendly community, and pro-business environment, the county provides a great location for individuals or families to reside.
However, according to Board Chairman John Graham, roughly 65% of the population resides in the unincorporated parts of Warren County and only have access to satellite. With this area encompassing 284 square miles of the county's entire 286, there is a significant lack of internet access.
As COVID-19 forced school closures and highlighted the issues of the internet service within the county, residents began to raise their concerns. The Board of Commissioners then applied for the designation with the plan to improve broadband within the county.
"It will be a great help to our kids with all the challenges of learning in this current environment," Chairman Graham said. He also added that since the county is lacking a hospital, the designation can provide better access to healthcare for its residents. Also, they can compete for more economic development projects while bringing job opportunities to the area.
Graham emphasizes that Warren County is determined to have access to quality internet service that is required in all aspects of any community today. When asked why other communities should apply for the designation, Graham closed with, "Every county and city should want to have improved internet in their area. This designation will show that they are serious about providing the best internet possible."